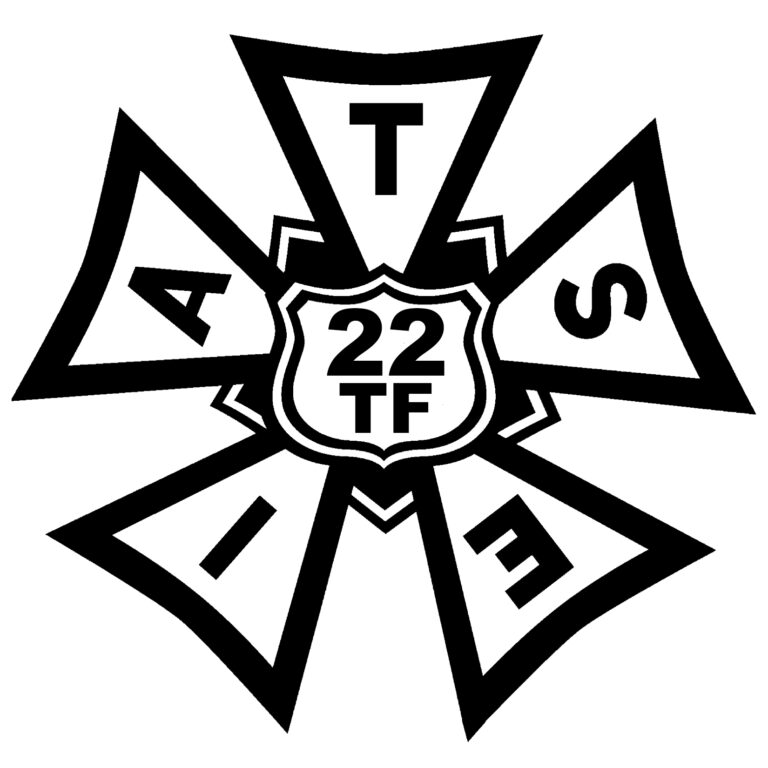 Link to Website
The Local 22 Training Department is a division of the Local through which we hope to establish more and better standards of workplace safety, behavior, and technical knowledge. The department has developed over 200 hrs. (over 60 separate subjects) of classes and has held over 1100 hrs. of classes, with a total of more than 3000 students attending.
We are funded by the nonprofit Local 22, I.A.T.S.E. Training Fund, a 501(c)(3) training trust whose income is drawn from our employers based on the income of our referral members. We are partners in the T.E.T. (Theatre & Entertainment Technology) Certificate Program with Prince George's Community College, jointly funded and taught by our two organizations. We are members of ESTA, USITT, InfoComm, and NSC.
Announcements of classes available to the Local 22 Referral System will be posted to this page at the time that they go out by email, along with links to registration information.
New online classes will be added soon.
Please contact Allison Helms at ac.helms@22trngref.com with any questions.
Like us on Facebook!
Page Last Updated: Feb 19, 2021 (08:29:33)